Established for over 50 years in Western Australia, A.D. Coote & Co. leads the way in the manufacture and delivery of quality sheet metal products throughout Australia including steel columns for street lighting, sports floodlighting and car parks.
A.D. Coote & Co. (Sheetmetal) Pty Ltd was incorporated in 1968 to make sheet metal products for its parent company, A.D. Coote & Co. (Plumbers) Pty Ltd (incorporated two years earlier in 1966.) Both companies were founded by Mr A. D. (Des) Coote.
The sheet metal company grew from manufacturing downpipes and guttering for plumbing materials into a large sheet metal factory housing a 150 tonne pressing machine; the largest of its kind in the Southern Hemisphere at the time of installation.
As A.D. Coote & Co. (Sheetmetal) Pty Ltd's facilities grew, its entrance into lighting columns in the early 1980s would see the company outgrow its parent company – becoming the primary supplier to Western Power among a wealth of national and international clients.
Still operating from a fully equipped factory in Welshpool, A.D. Coote & Co. continue to uphold client service excellence, value well beyond contractual statutory, the strictest regulations for safety, service quality and reliability.
The company employs a large production workforce supported by administration, technical and supervisory personnel.
A.D. Coote & Co. is an ISO 9001:2015 (QMS), ISO 45001:2018 (OH&S) and ISO 14001:2015 (Environmental Management) Certified Company that guarantees commitment to:
Excellent service and communication.
Strategic management & planning.
Adherence to documented process and standards requirements.
Competitive value without compromising quality.
A strive for constant improvement.
A.D. Coote & Co.'s success and reputation as 'The Metal Specialists' is built on the core values of Founder Des Coote: a steadfast commitment to absolute client service, integrity and reliability.
Throughout its long history as a family owned company, A.D. Coote & Co. has established itself as a major supplier of efficient, reliable and effective light pole and metal fabrication solutions for Government and Private clients throughout Australia. The company's loyal client base features Western Power, Local Councils, Main Roads, Department of Defence and various mining and power generation companies. Accolades include over twenty years of exclusive supply of light poles to Western Power, the iconic street lighting that lines Scarborough Beach Rd and Beaufort St in Perth and large conveyors for Ma'aden in Saudi Arabia.
In addition to the lighting columns on which its reputation is built, A.D. Coote & Co.'s sheet metal fabrication has become well established throughout Australia. The Welshpool factory is set up to be fast-reactive and flexible, allowing for the production of a variety of products.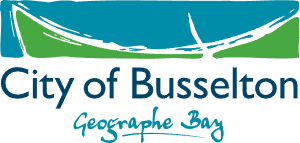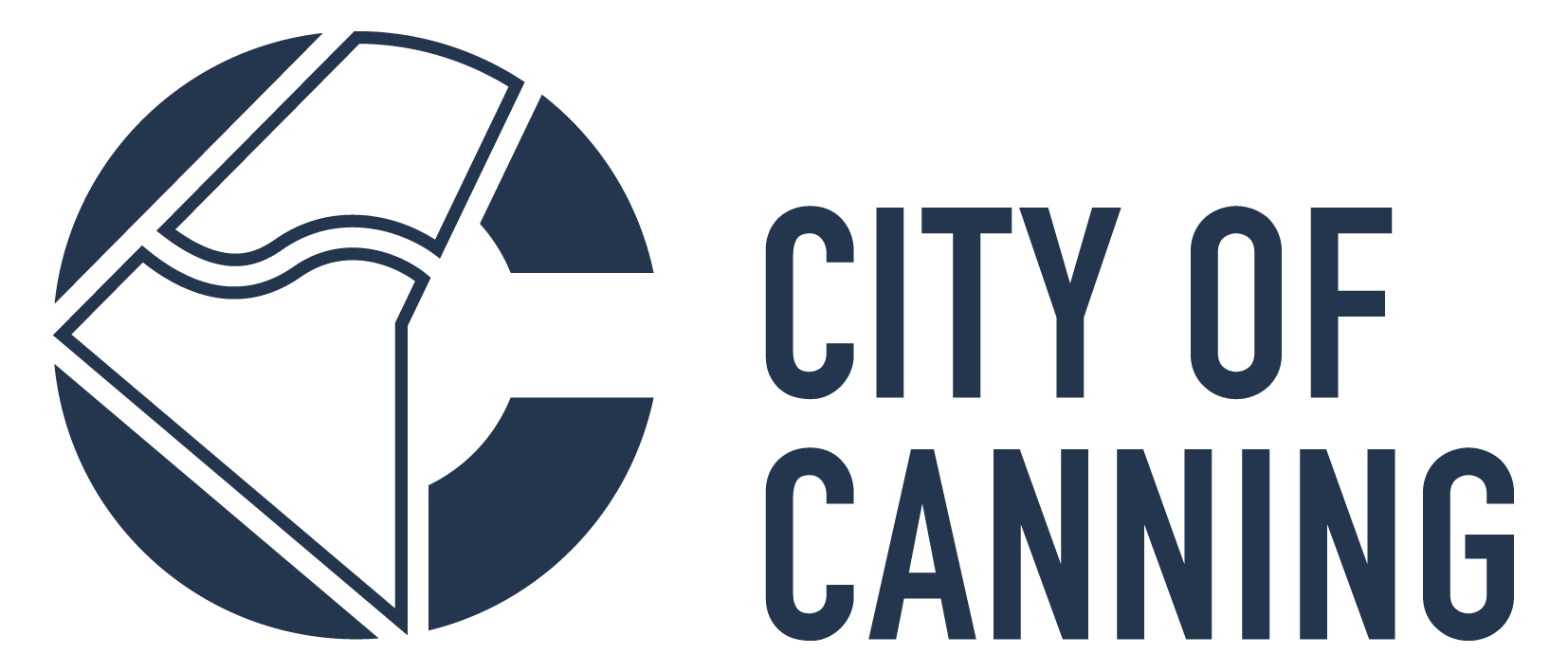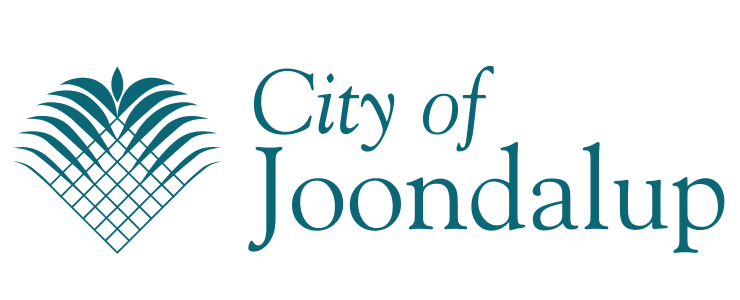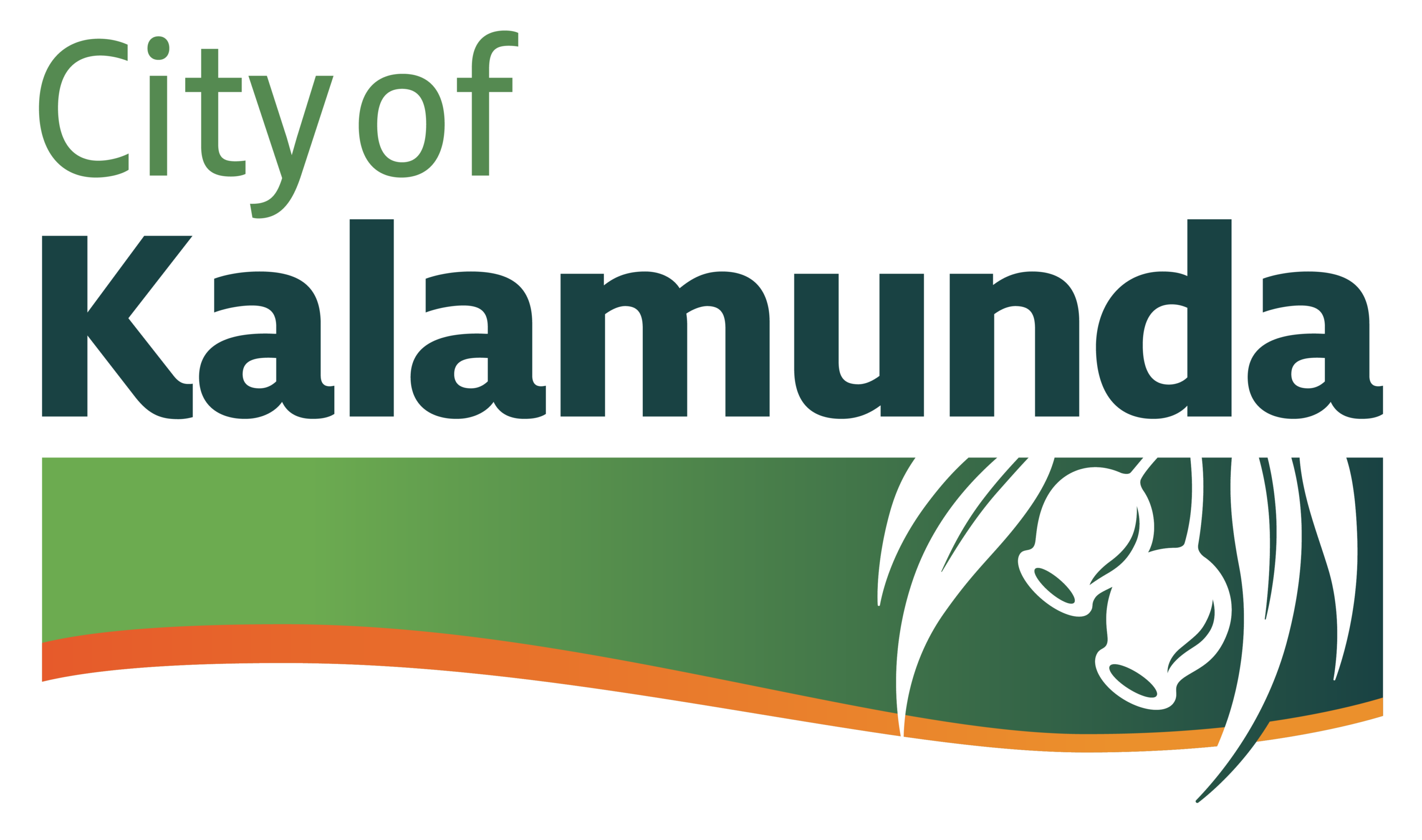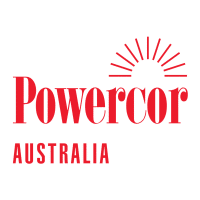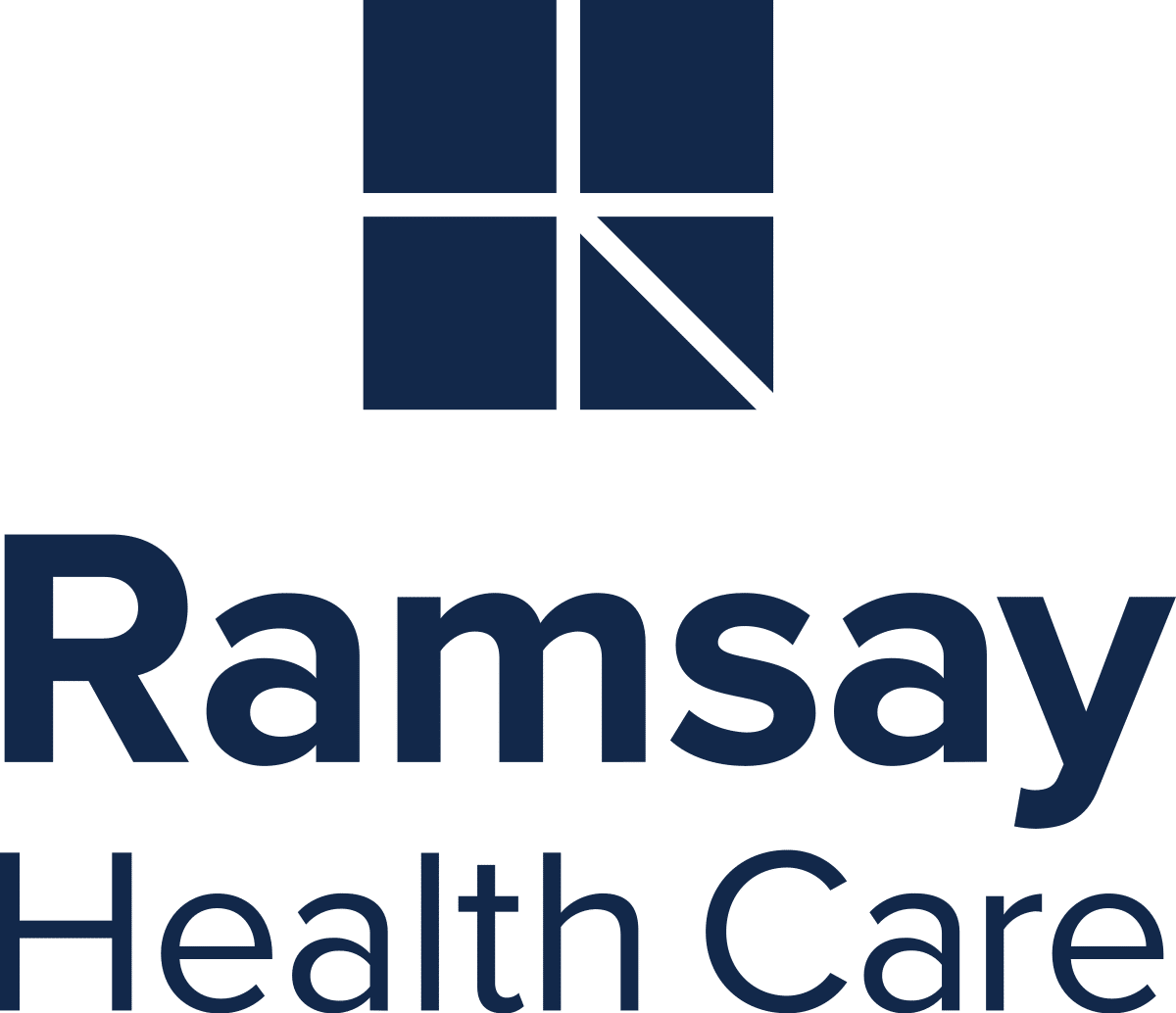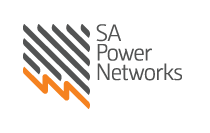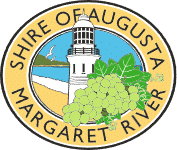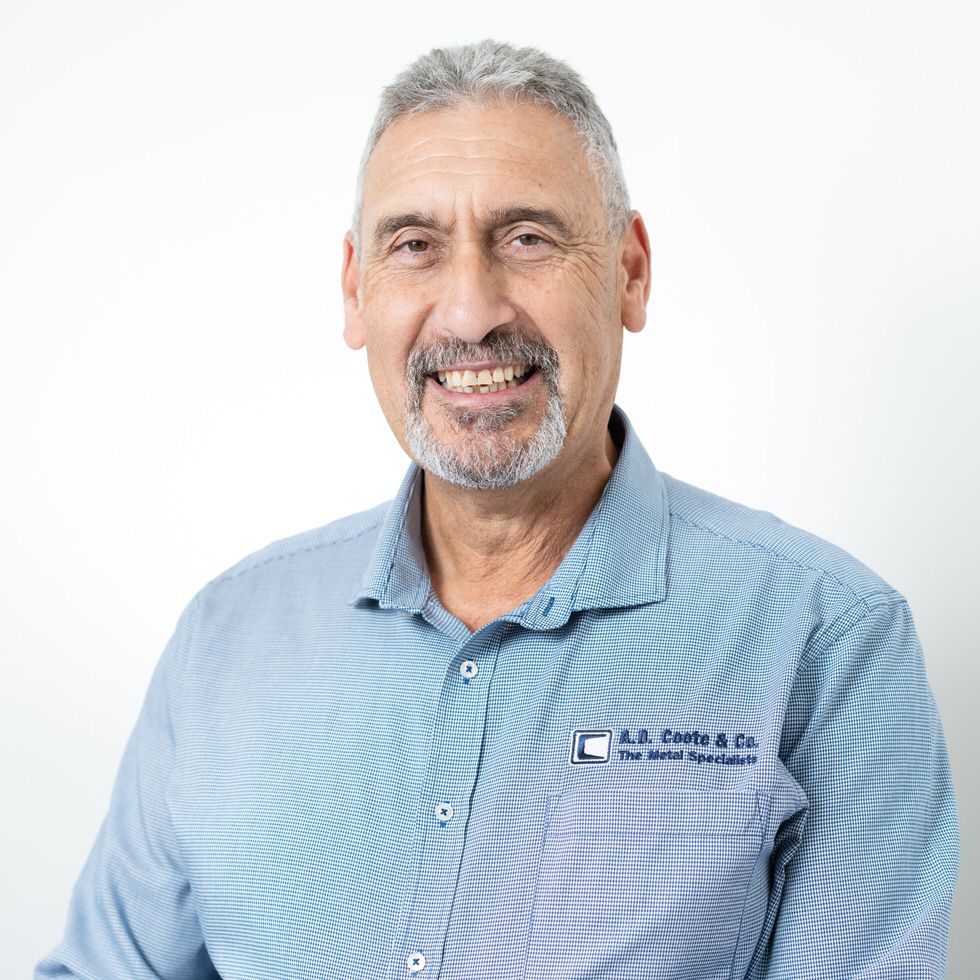 Charles de Vos
General Manager
Charles is an accomplished Managing Director with extensive experience in operations management. With over 28 years of experience, including more than 11 years at A.D. Coote & Co. He has led the company to unprecedented success, ensuring the consistent, successful delivery of the highest-quality sheet metal and metal fabrication products. Prior to joining A.D. Coote & Co., Charles served as the Managing Director of Innovative Plant Automation for over 17 years. He holds formal education in Electrical Engineering and Industrial Process Control Applications.
Tertius Nell
Finance & Admin Manager
Tertius is a highly skilled professional with a diverse background and proven track record of success in entrepreneurship, strategy development, business development and retail management. As the Finance & Admin Manager at A.D. Coote & Co he brings with him over 40 years of experience in the retail industry where he held various senior leadership roles including as a business owner. He oversees all financial operations and provide strategic guidance to support the company's long-term success.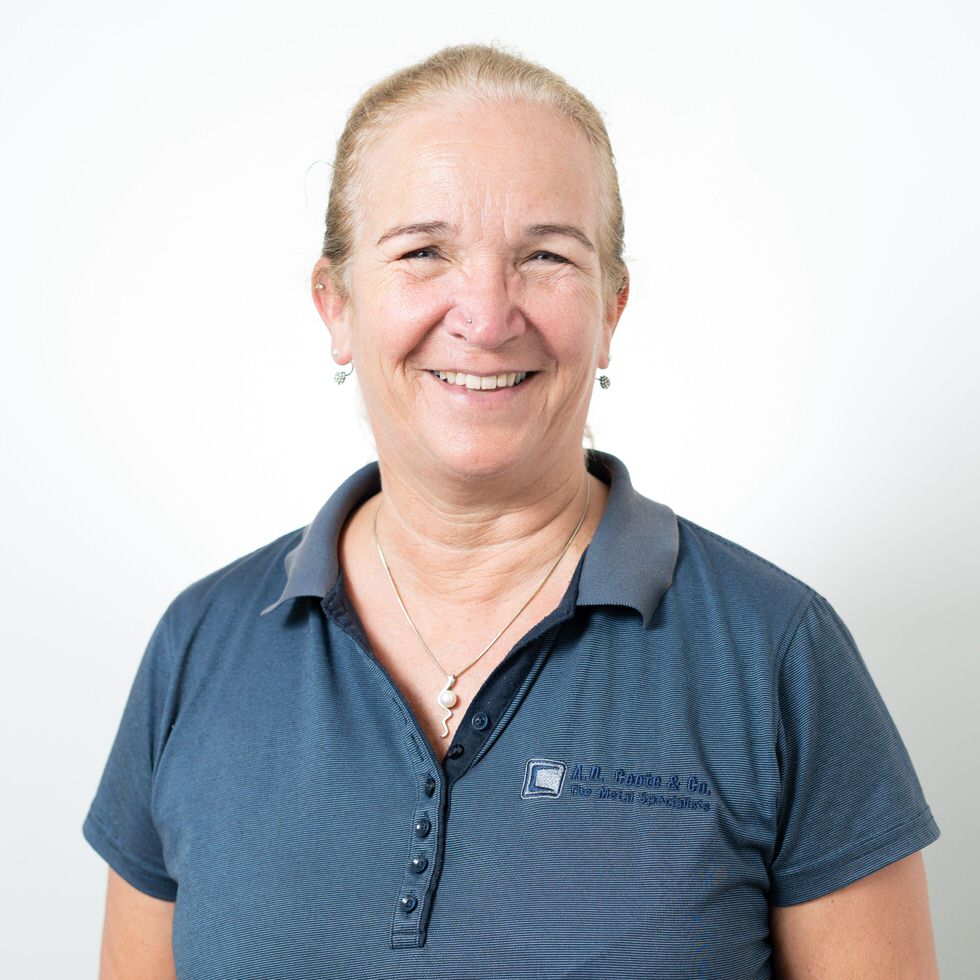 Tania Whittle
Receptionist/Accounts Payable
Tania is a talented Receptionist/Accounts Payable professional with a strong track record of success. She brings over 35 years of bookkeeping experience. Tania is a detail-oriented and results-driven individual who excels in handling accounts payable and managing reception duties with the utmost professionalism. Her friendly, helpful approach and positive attitude has earned her a reputation as a reliable and trustworthy team member.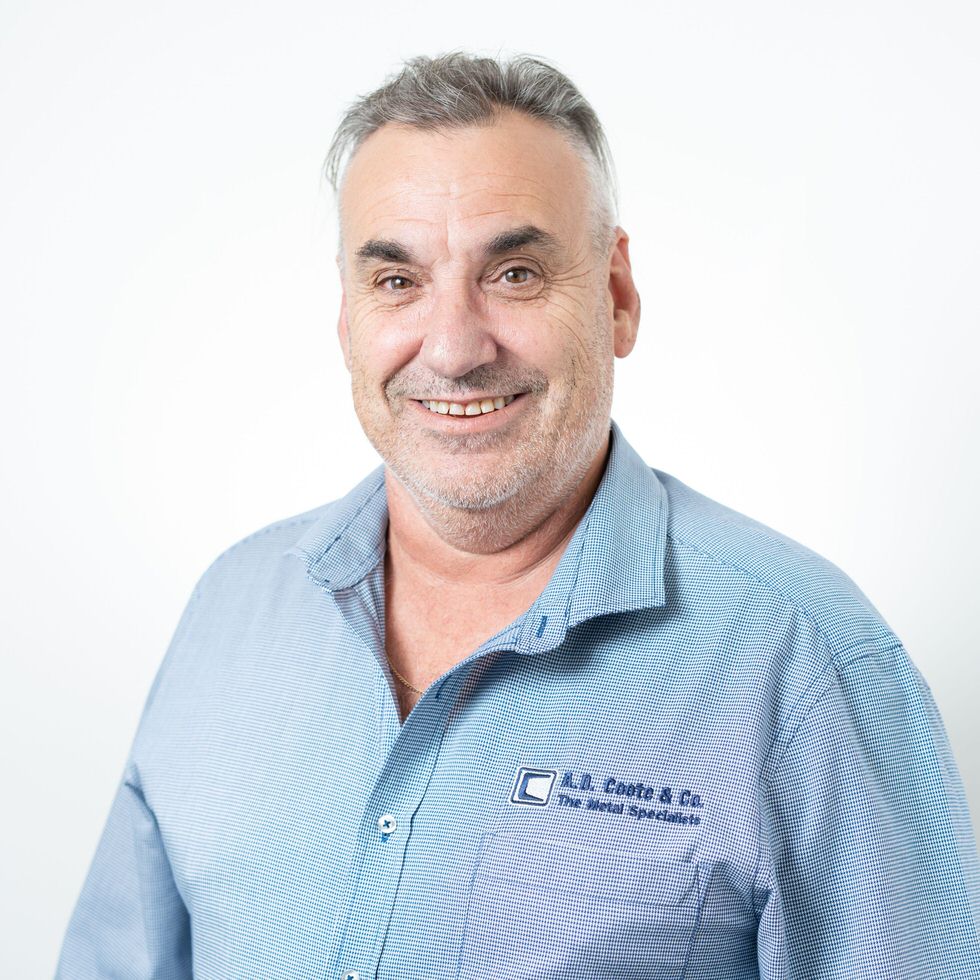 Paul Austin
Product/Estimating Manager
Paul is a seasoned Product/Estimator Manager with over four decades of experience in the steel industry, starting in 1981. He began his career as a Sheetmetal Worker before moving on to Estimator roles for the Water Corporation and A.D. Coote & Co., where he has been a crucial member of the team for the past 29 years. Paul's expertise in cost estimating and project management has been instrumental in ensuring the timely delivery of the company's highest-quality sheet metal products.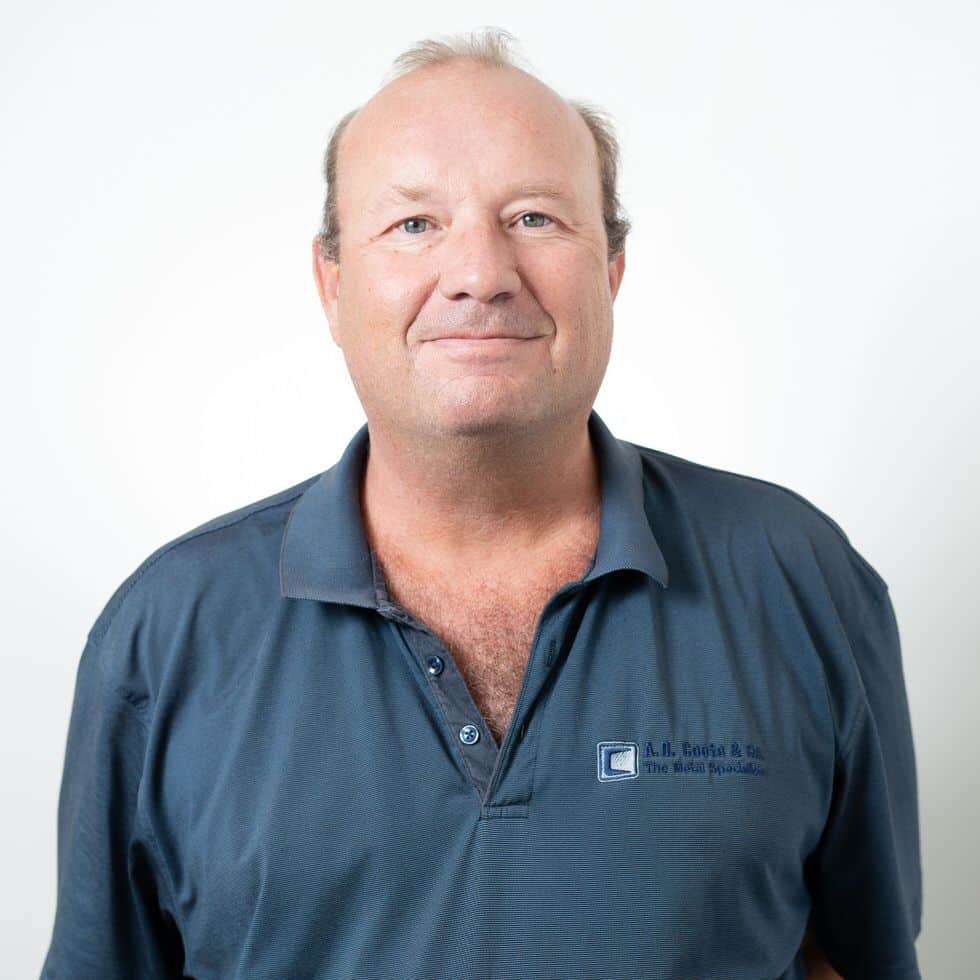 Steve Bakker
Estimating Manager
As the Estimating Manager at A.D. Coote & Co., Steve Bakker brings over 24 years of experience in estimating, detailing, and structural pre-fabrication in the construction industry. His expertise in these areas has been invaluable to the company, allowing him to provide accurate estimates and manage the bidding process for projects. Steve's attention to detail and industry knowledge have helped A.D. Coote & Co. continue to deliver the highest-quality sheet metal products to clients across Western Australia.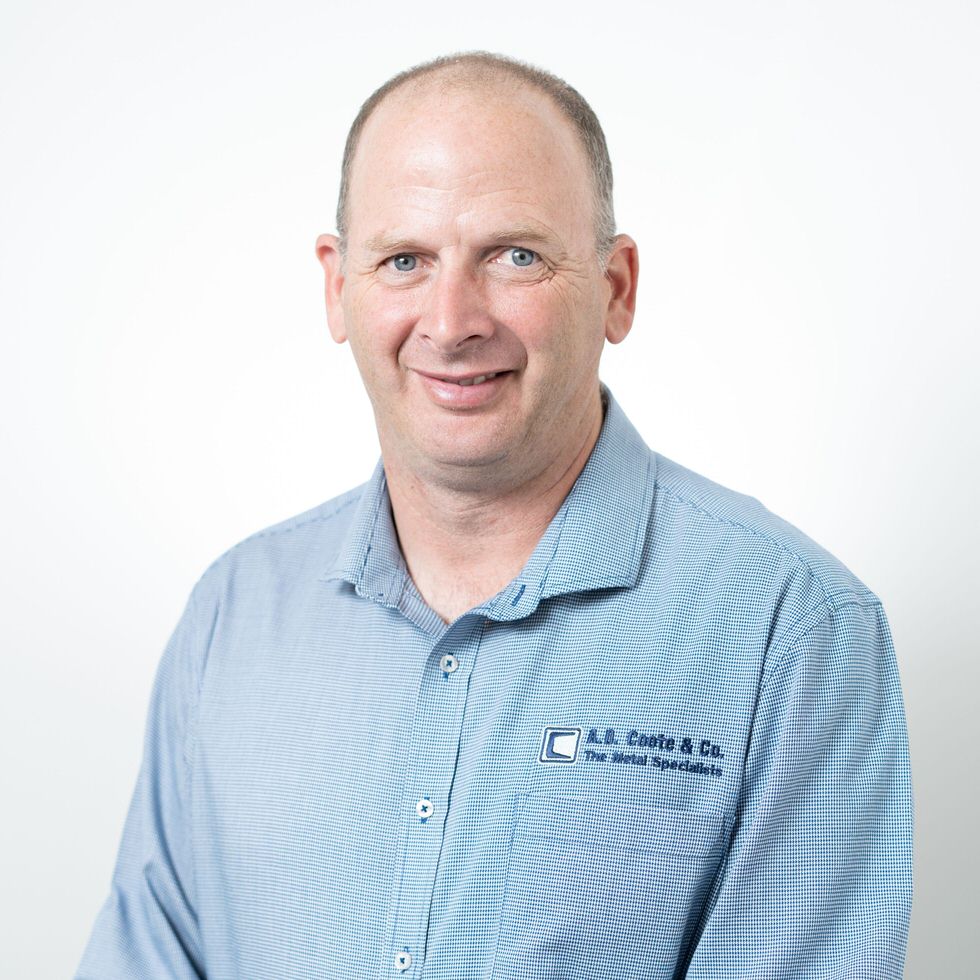 Martin Bolt
Production Manager
Martin Bolt is A.D. Coote & Co.'s Production Manager, a position he earned through his dedication and hard work. With a long history at the company, Martin began his career in the factory 18 years ago and has worked his way up the ranks, from lead hand to production assistant manager. His expertise and experience made him the perfect candidate for the well-deserved promotion to Production Manager in 2021, where he continues to lead the team towards delivering high-quality sheet metal products.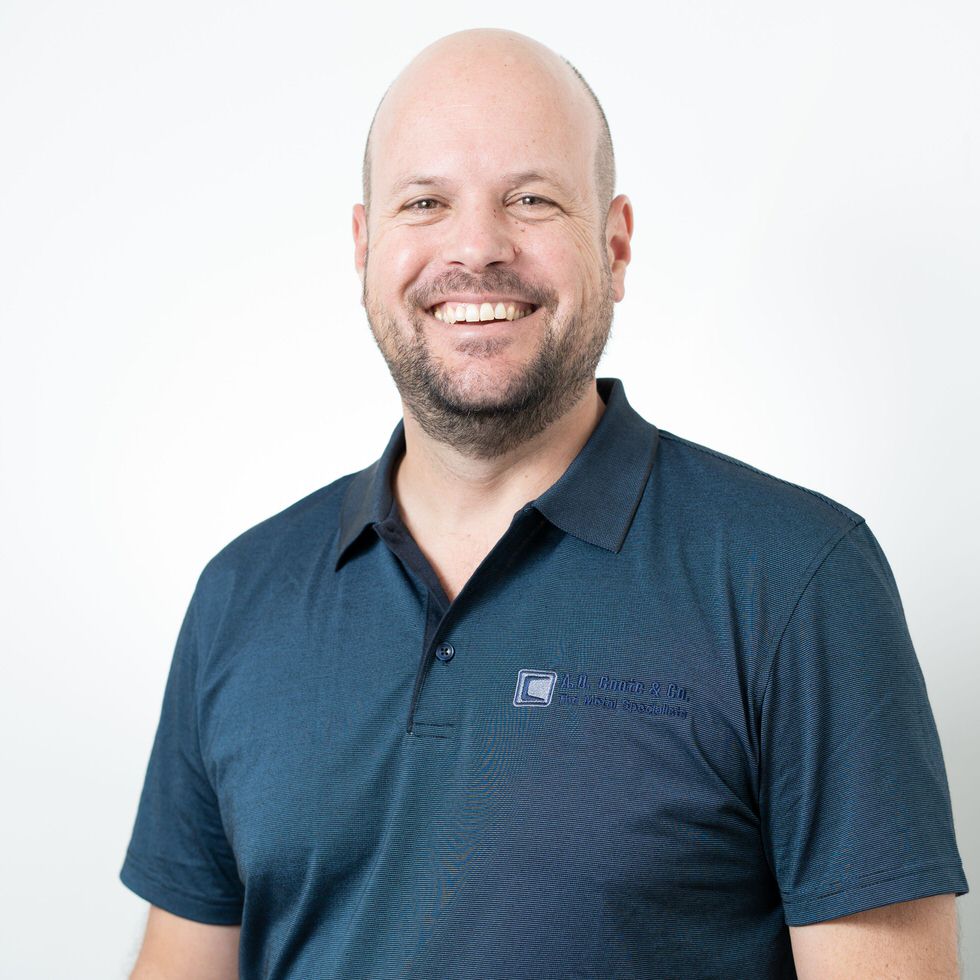 Sal Rizzo
Business Development Manager (Steel Light Poles)
Sal Rizzo is a result-driven sales and management professional with over 20 years of experience in exceeding sales targets and KPIs. As Business Development Manager at A.D. Coote & Co. for 12 years, he utilizes his technical design aptitude, exceptional organizational skills, and strong negotiation skills to drive business growth. With excellent communication skills, Sal builds and maintains positive relationships with both external and internal stakeholders. Prior to joining A.D. Coote & Co., Sal has held various sales and account management roles at varied construction material suppliers.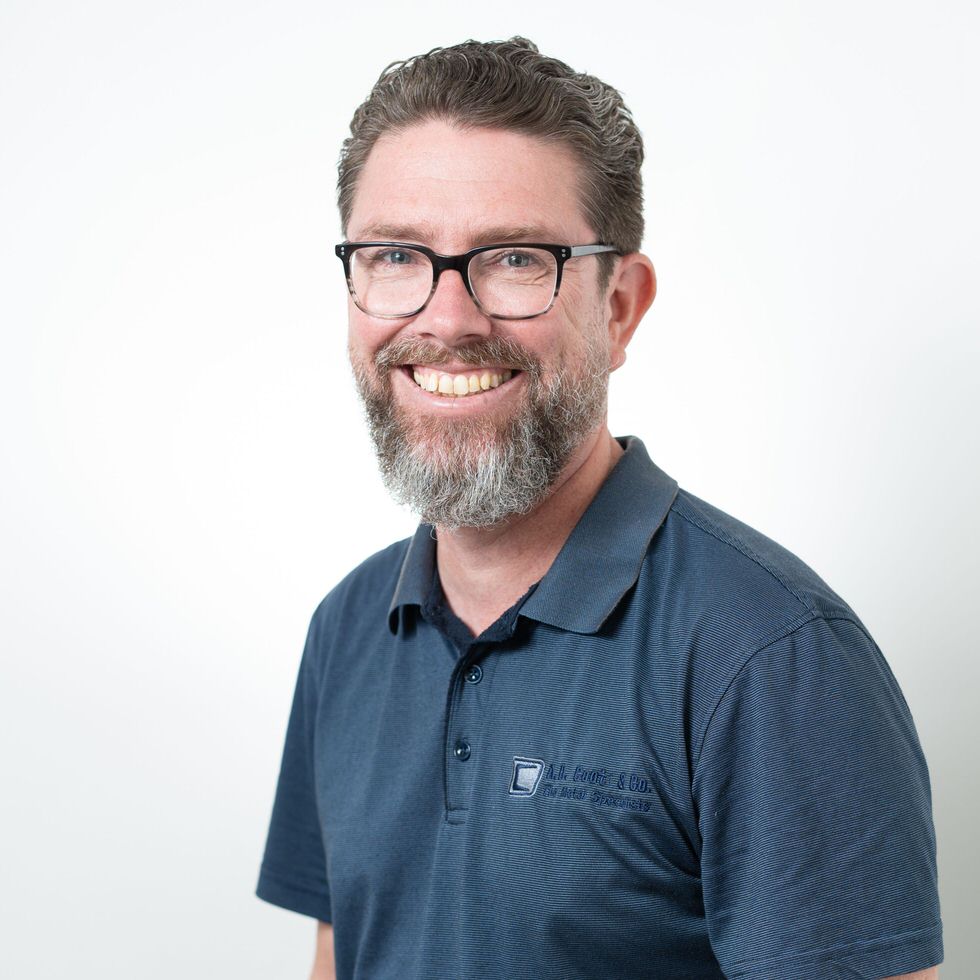 Darryn Foote
Business Development Manager (Aluminium Poles)
Darryn Foote is a highly skilled Business Development Manager (Aluminium Poles) with over six years of experience at A.D. Coote & Co. His 20+ plus year career in sales and marketing have played a vital role in expanding the company's reach and sales. Darryn is an exceptional strategic thinker with a talent for developing and implementing successful business strategies that result in increased revenue and growth. He is an outstanding communicator and relationship builder, with a gift for establishing and maintaining strong partnerships with clients. Darryn's leadership and management skills have contributed significantly to the growth and success of the company.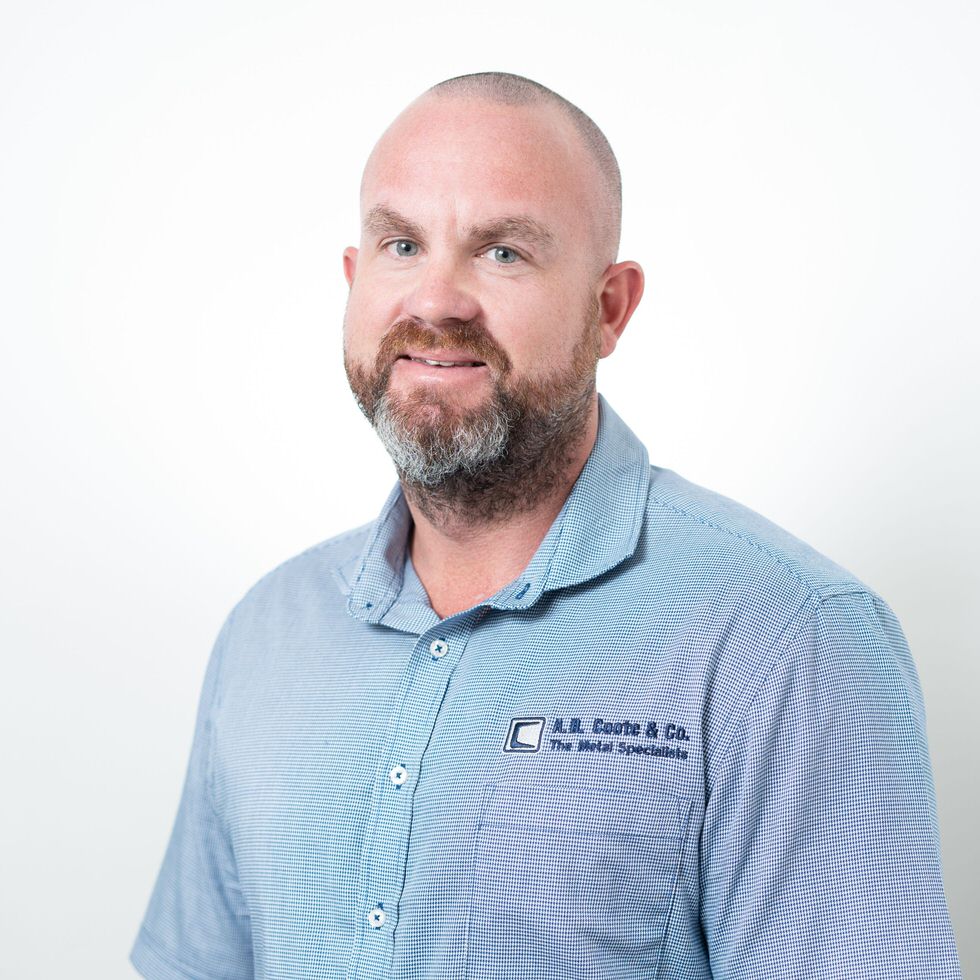 Dave Firth
Business Development Manager (Jobbing)
As A.D. Coote & Co.'s Business Development Manager in Jobbing, Dave Firth brings over two decades of industry experience to the role. With a background as a boiler-maker and leading hand/supervisor in mining fabrication, he has a wealth of knowledge of mining, machinery capabilities, and technical drawings. Dave's all-round expertise and industry insights enable him to oversee each job from concept to completion, making him a valuable member of the team.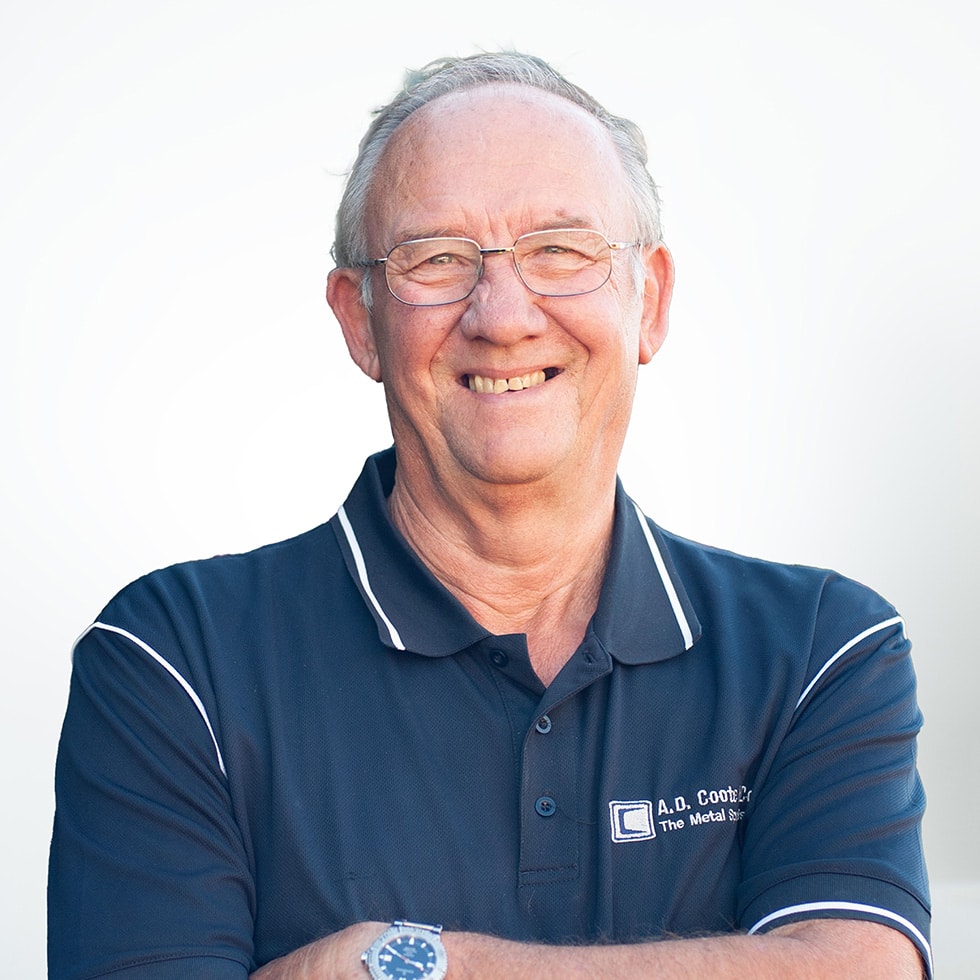 Graham Winearls
Director
Graham Winearls, esteemed Director of A.D. Coote & Co., has an exceptional 40-year tenure. Starting as a labourer, he progressed through machine operator, leading hand, and production manager roles. With nearly two decades as General Manager/QA Manager, Graham spearheaded transformative initiatives and implemented a robust business management system. Under Graham's visionary leadership, the company excelled as the lighting column supplier of choice for WA and SA state and local governments, becoming a key player in supplying lighting columns to private and government sectors.