Steel Street Lighting Poles & Column Types
A.D. Coote & Co. have been fabricating light poles for around 40 years and have all your steel light column requirements covered from consumer poles right through to stadium poles. We also sell the complete range of Western Power, S.A. Power and Powercor street light columns.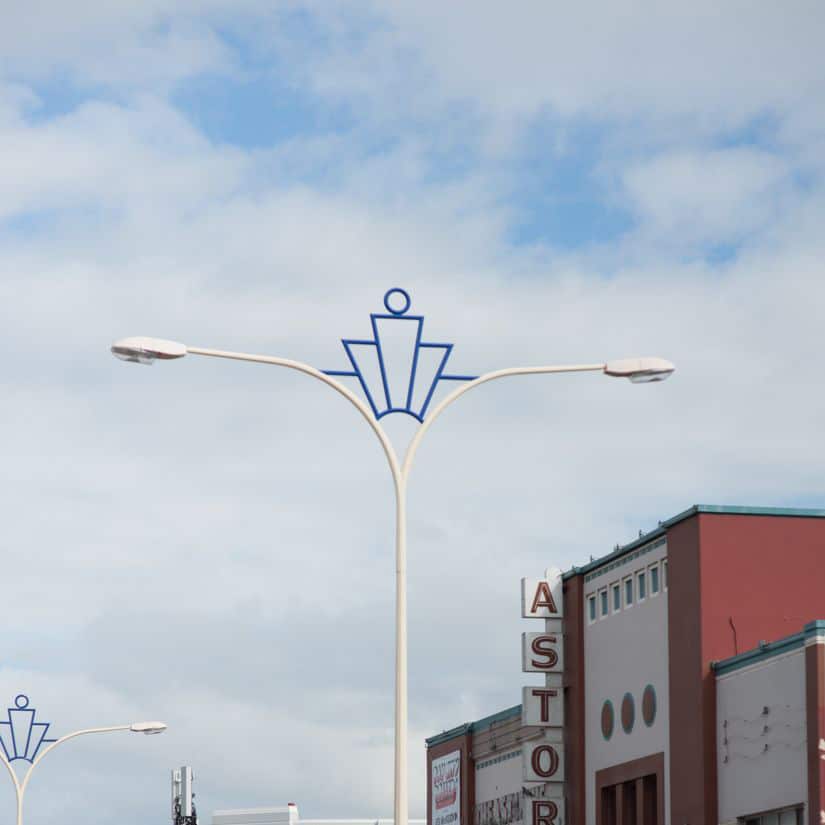 Tapered Octagonal Poles
Illuminate your spaces with precision and style using A.D. Coote & Co.'s extensive range of tapered octagonal poles. Our diverse selection covers sizes up to 40m, ensuring a perfect fit for applications ranging from pathway lighting to large sport lighting towers. Additionally, we offer 16-sided poles for added versatility. With over 40 years of experience fabricating light poles, you can trust A.D. Coote & Co. to provide top-quality tapered octagonal poles that meet your project's requirements.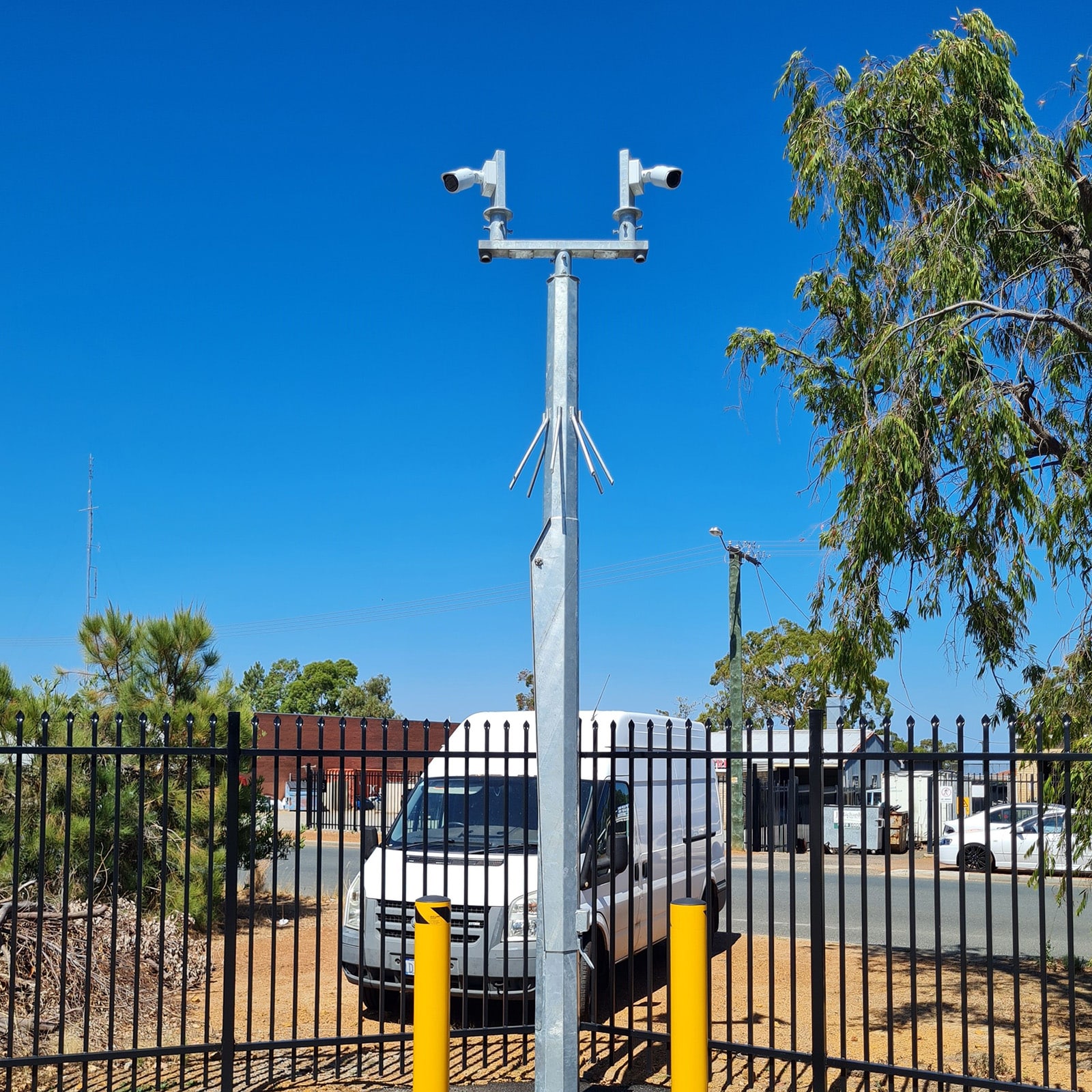 Centre Hinged Columns
A.D Coote & Co. manufacture a range of centre hinged columns that do away with the need of elevated work platforms or climbing rungs meaning lower maintenance costs. These columns are manufactured with an apron that skirts its base section and has a hinge pin centrally located. Upon removal of the apron securing bolt the column can be tilted fully to allow easy access to maintain the fittings.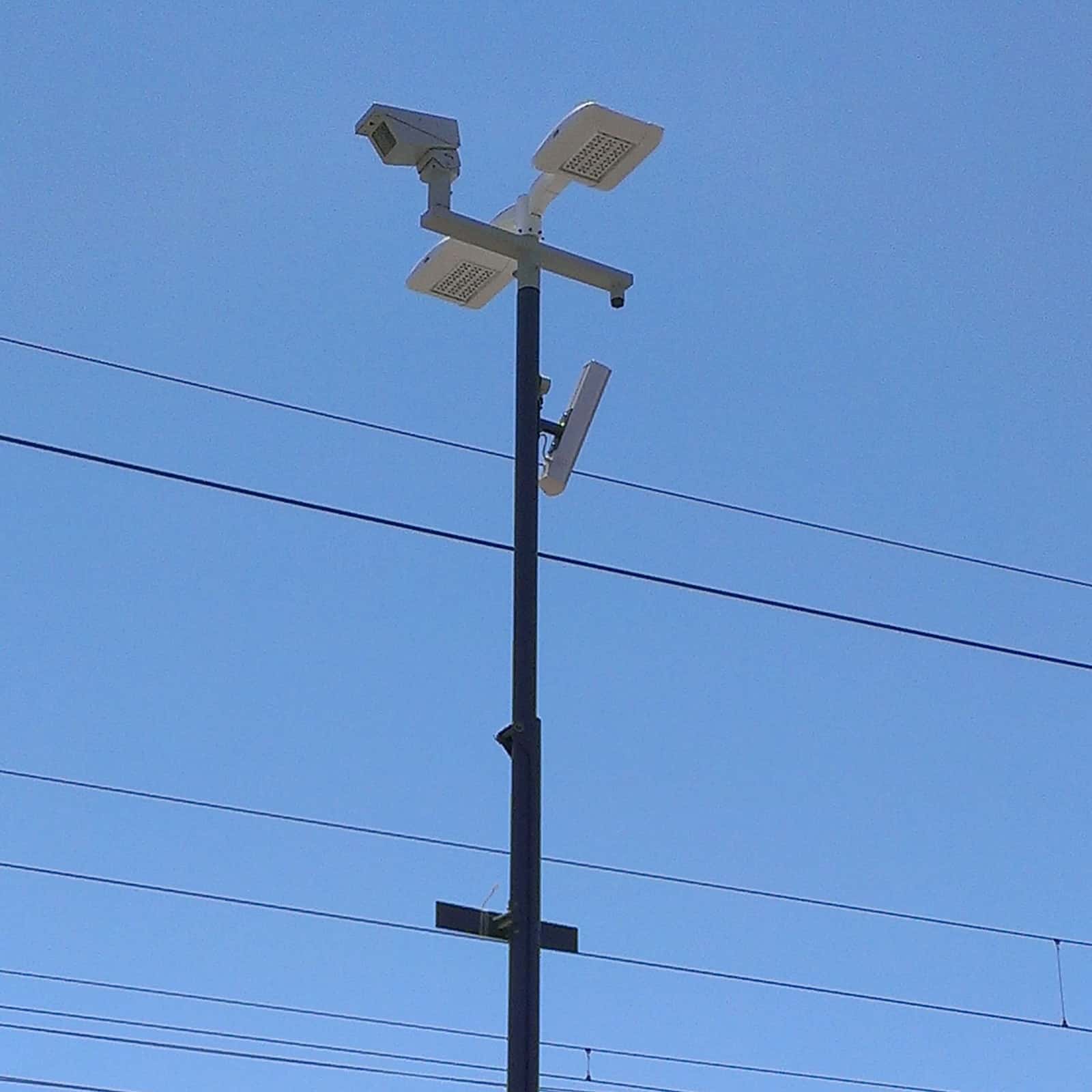 Square and Circular Columns
A.D. Coote & Co. manufactures a range of circular (pipe) and square (SHS) columns that are suitable for pedestrian areas as well as car parks and any other location where slimmer columns with clean lines are preferred. Our round and square columns are hot dip galvanised after fabrication and can be supplied in a variety of powder coated colours.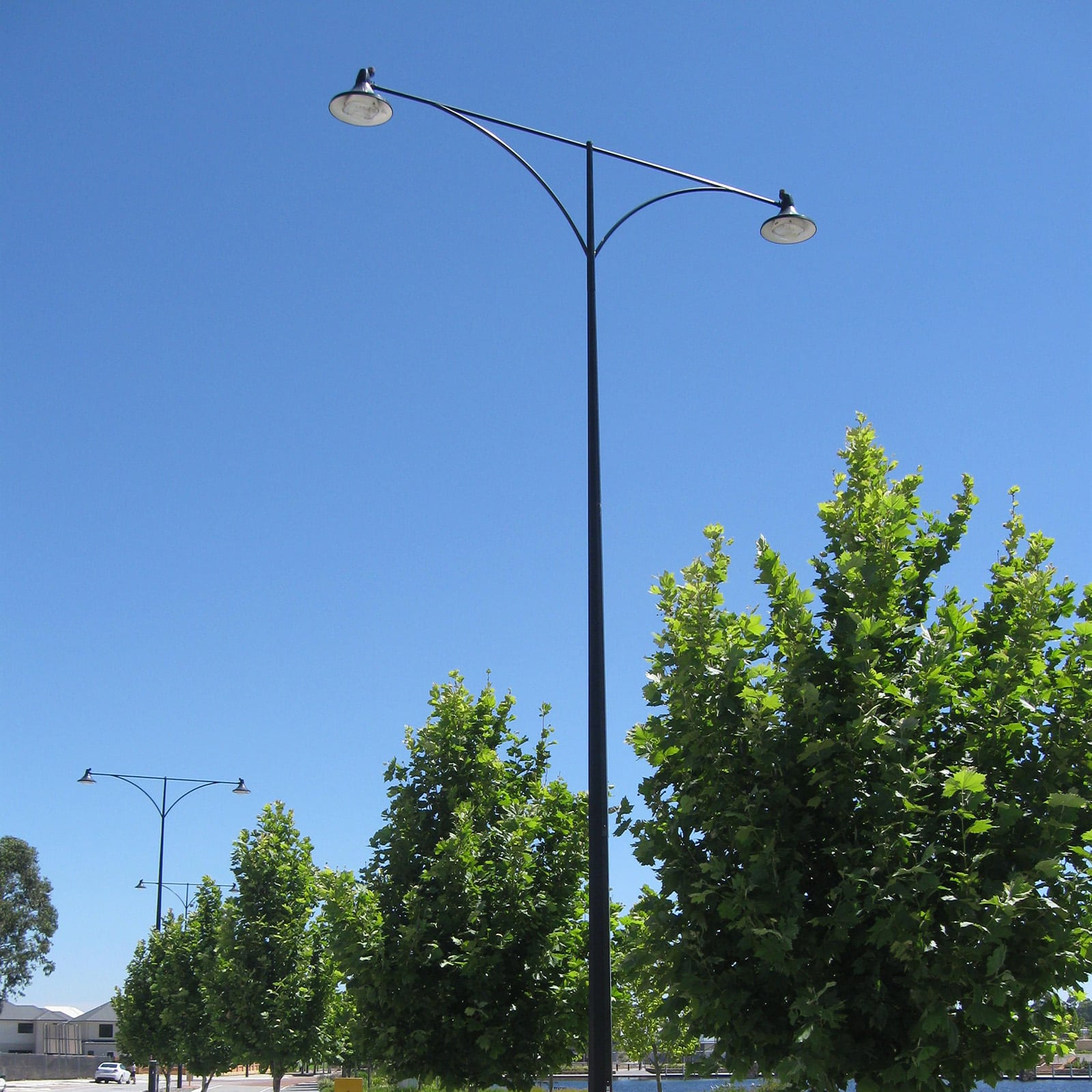 Architectural Columns
In 2000, Western Power approached A.D. Coote & Co. to revolutionise streetscapes. Our collaborative efforts birthed a diverse range of decorative columns, merging past expertise with new designs. Explore our Architectural Columns collection, featuring the Modern, Heritage, and Street Vision ranges. Enhancing the streetscapes of your community.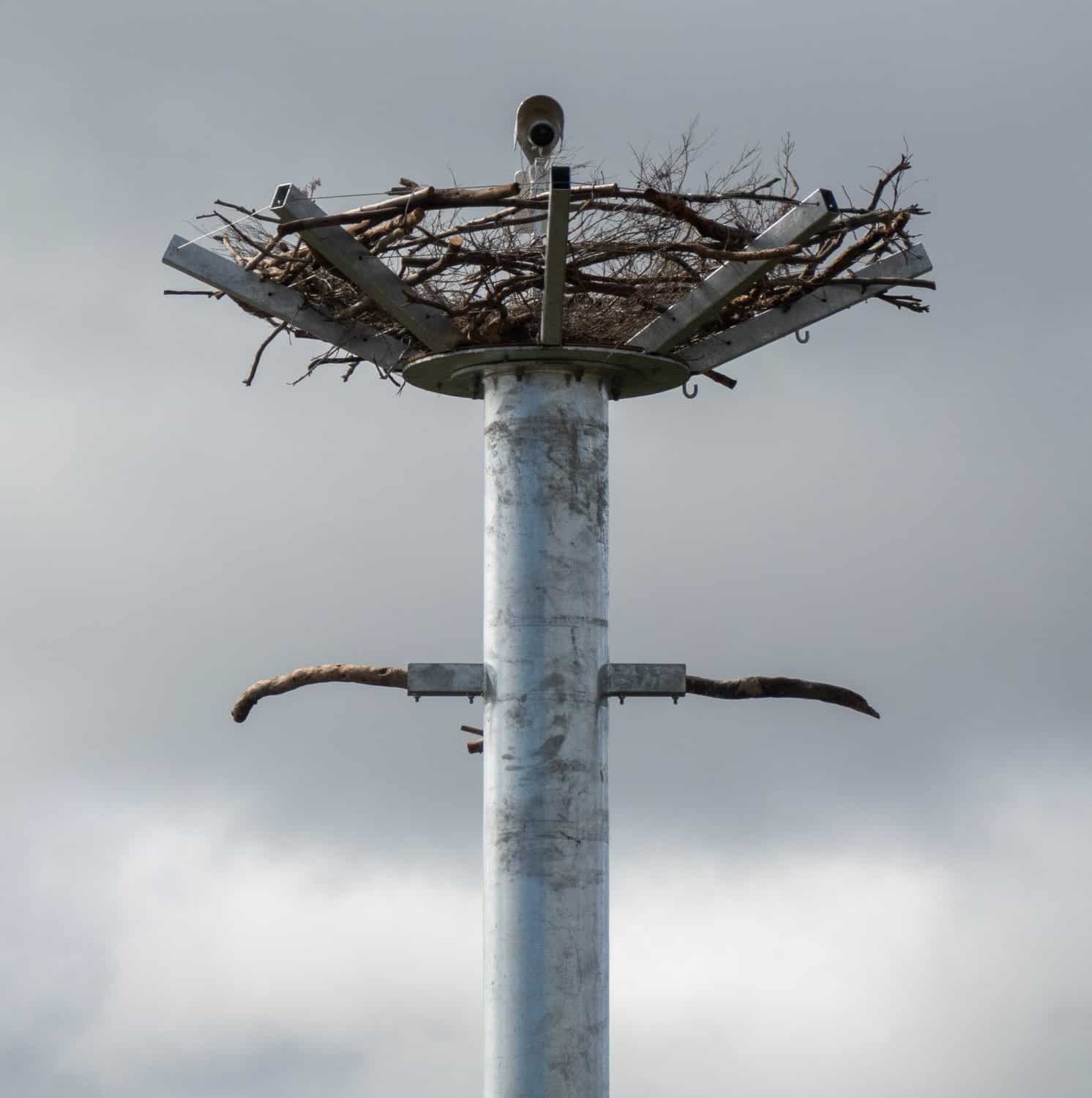 Custom Poles
A. D. Coote & Co. specialises in designing and fabricating poles tailored to any specialised application, industry, or field, ensuring suitability for all wind regions. Our expertise caters for diverse applications including large marine navigational poles, custom solar poles, and illuminated Windsock columns for airports.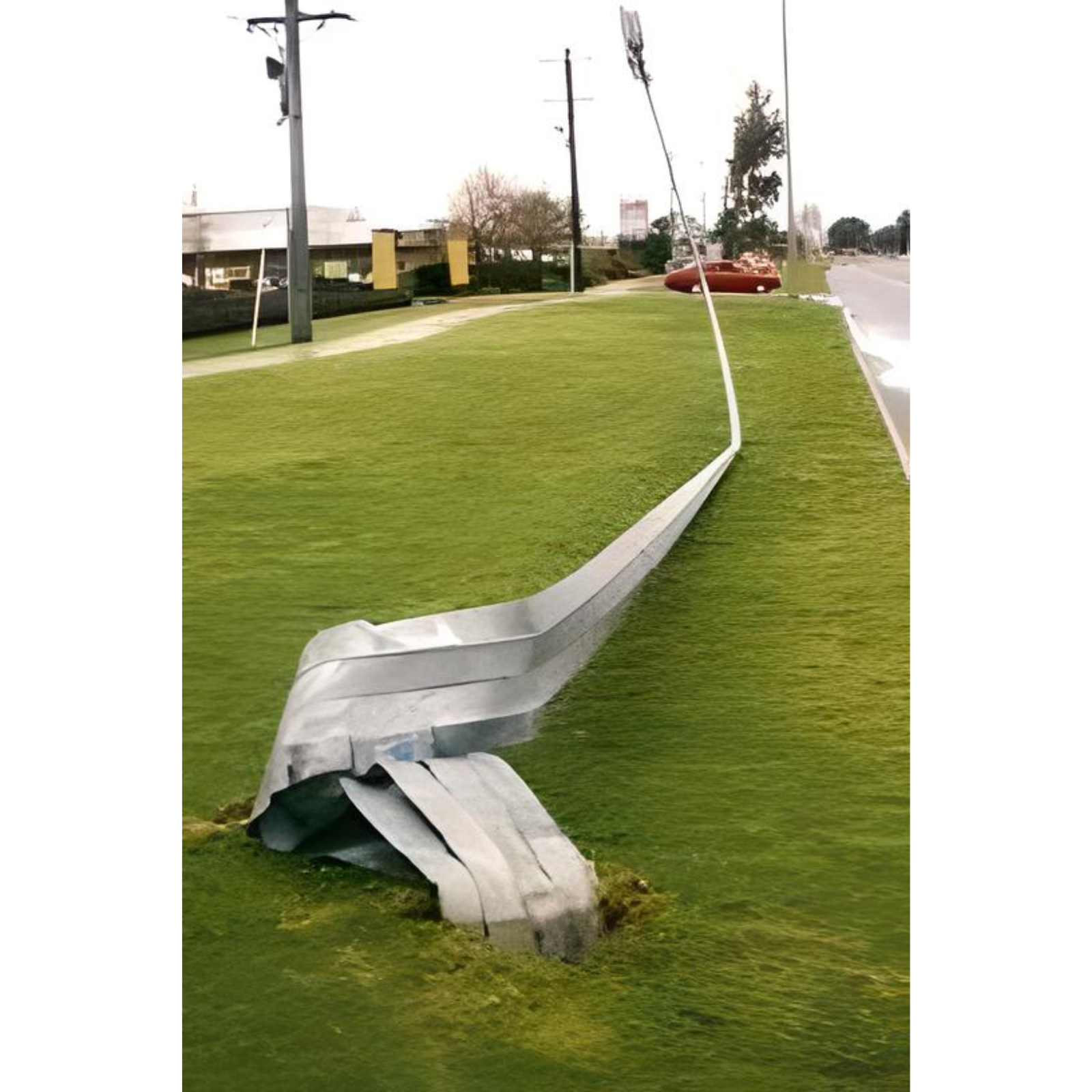 Frangible Columns
With the focus on road safety on the increase, more authorities have moved toward frangible street lighting columns. The most common of these types of columns in Australia are slip base and impact absorbing, which we offer the full range of. We are also approved suppliers for most road and electrical authorities throughout Australia.
We can provide pole footings of any size or type for any pole purchased. Additionally, when provided with basic soil conditions, we offer the option of engineer-certified footings.