From fabrication of simple components right through to the design & fabrication of complete projects. With certified staff and the speed and convenience of local Australian service, any job is possible.
From the early design stages to workshop drawings through to the final product we have the capabilities to provide:
Client Consultation
Drawings & Design
Detailing
Engineering Certification
Site Surveying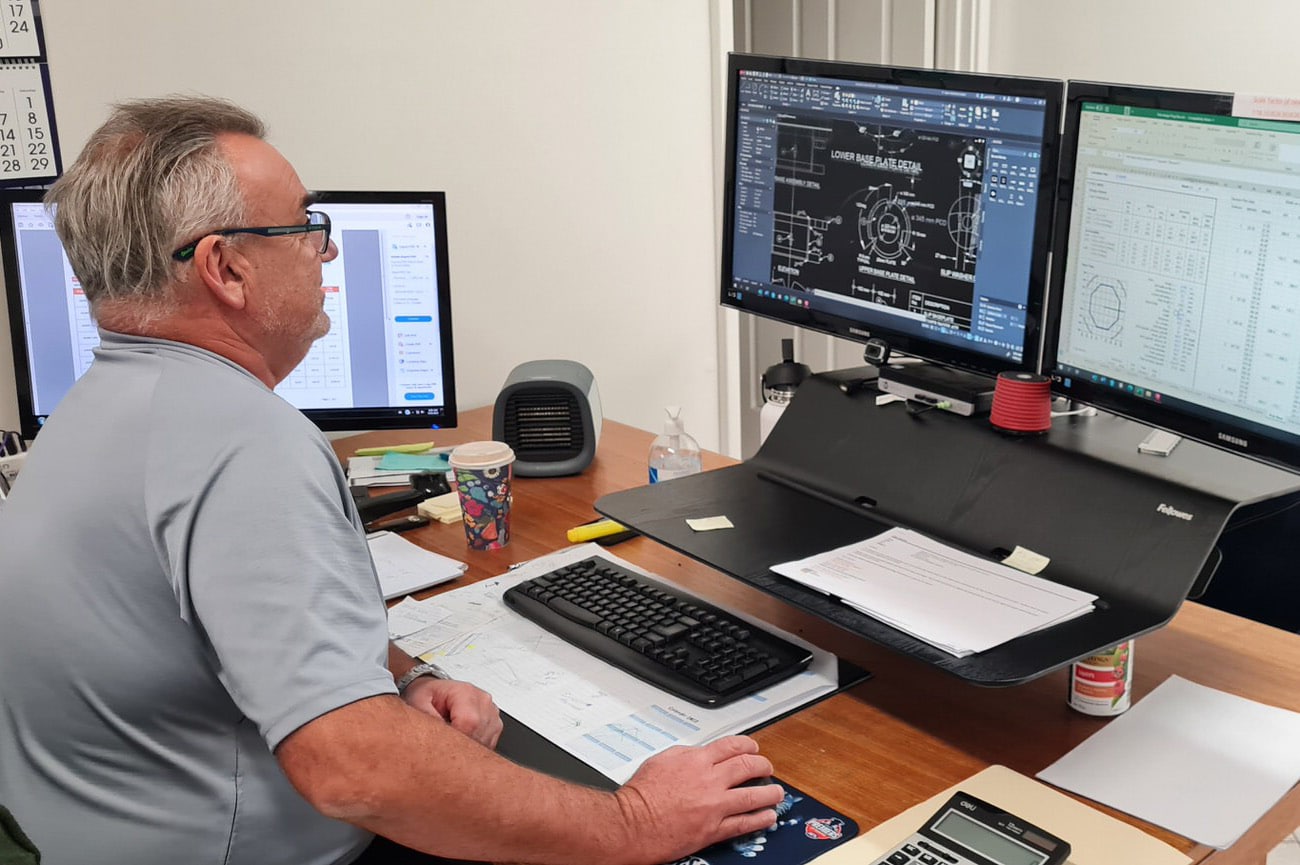 Project managers at A.D. Coote & Co. are trained to run the entire project smoothly and efficiently, with accurate documentation and thorough communication.  We can also supply:
Welding and Material Certification
All Required Documentation
Q&A test requirements
Surface treatments and certification
At A.D. Coote & Co. all our equipment is maintained to ensure minimal downtime and fast turnaround. Our fabrication tradespeople are qualified 1st Class Sheet metal Workers and are skillful in all aspects of sheet metal work. Our experienced staff in both our office and factory bring years of valuable knowledge to your next project.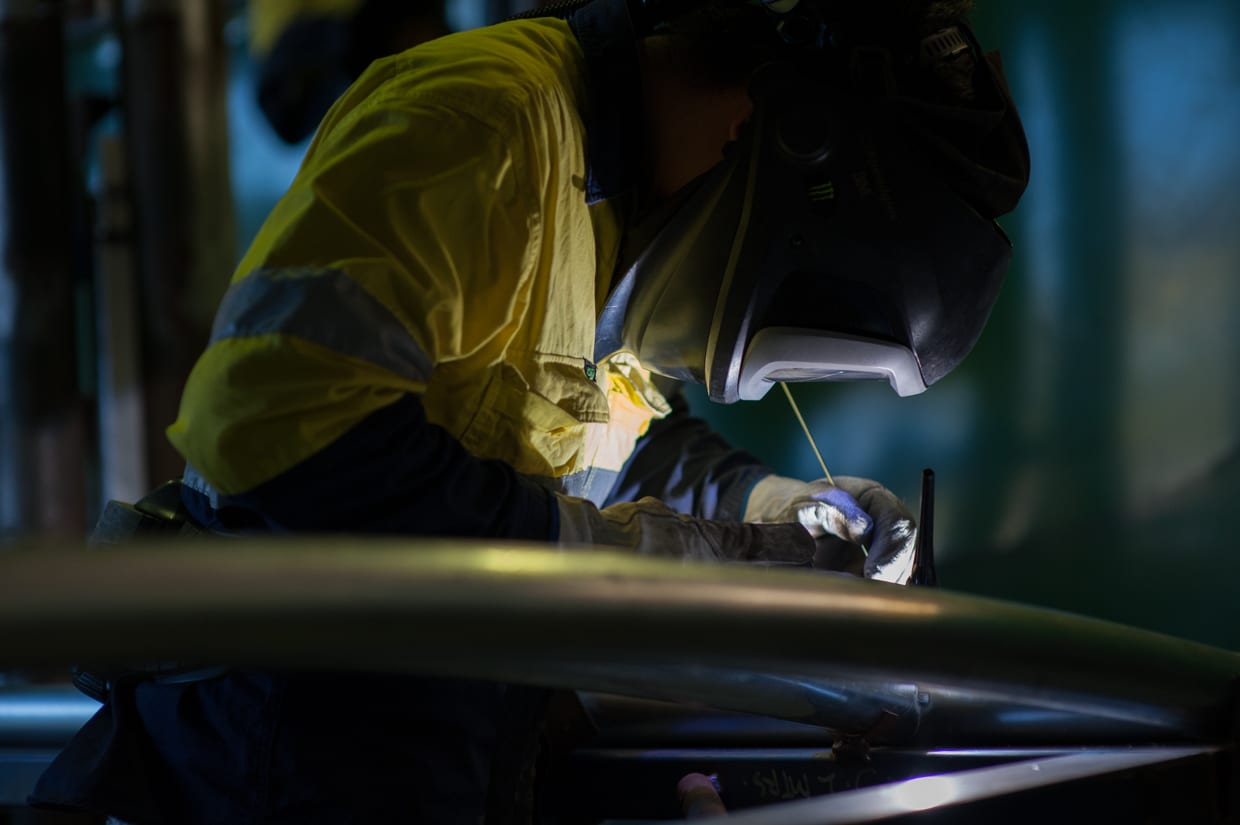 Long Pressing
A.D.Coote's 50 TONNE PRESS can press up to 9100mm lengths including flashings and radius work and shaping of materials to 3.0mm thick. This section can also Guillotine material up to 3.6m and slit material to any obtainable length.
Heavy Pressing
Our 150 TONNE PRESS can press up to 13500mm lengths. The heavy pressing section is similar to the long pressing section except that the pressing capabilities are much greater. It can press up to 6mm material and in a longer length than is obtainable in the long pressing section. This section can also Guillotine material up to 9.0m and slit material to any obtainable length. We also have a Plasma Profile cutting machine in this area with full FastCam facilities. A.D. Coote carry a large range of material in stock including, but not limited to, 2.5mm and 3mm black coil in widths of 900mm, 1200mm and 1500mm. We have the capacity to de-coil up to 9.8-ton coils and can cut to almost any length.
Aluminium Pressing
Our 100 TONNE PRESS can press up to 3600mm lengths and 6mm thick. With our Autogauge digital gauging equipment it is possible to obtain a plus or minus zero tolerance level which means greater accuracy for your job. This section mainly presses Aluminium but also is used to press Mild Steel, Pgi and Stainless Steel to close tolerances. This section can also Guillotine material up to 3600mm.